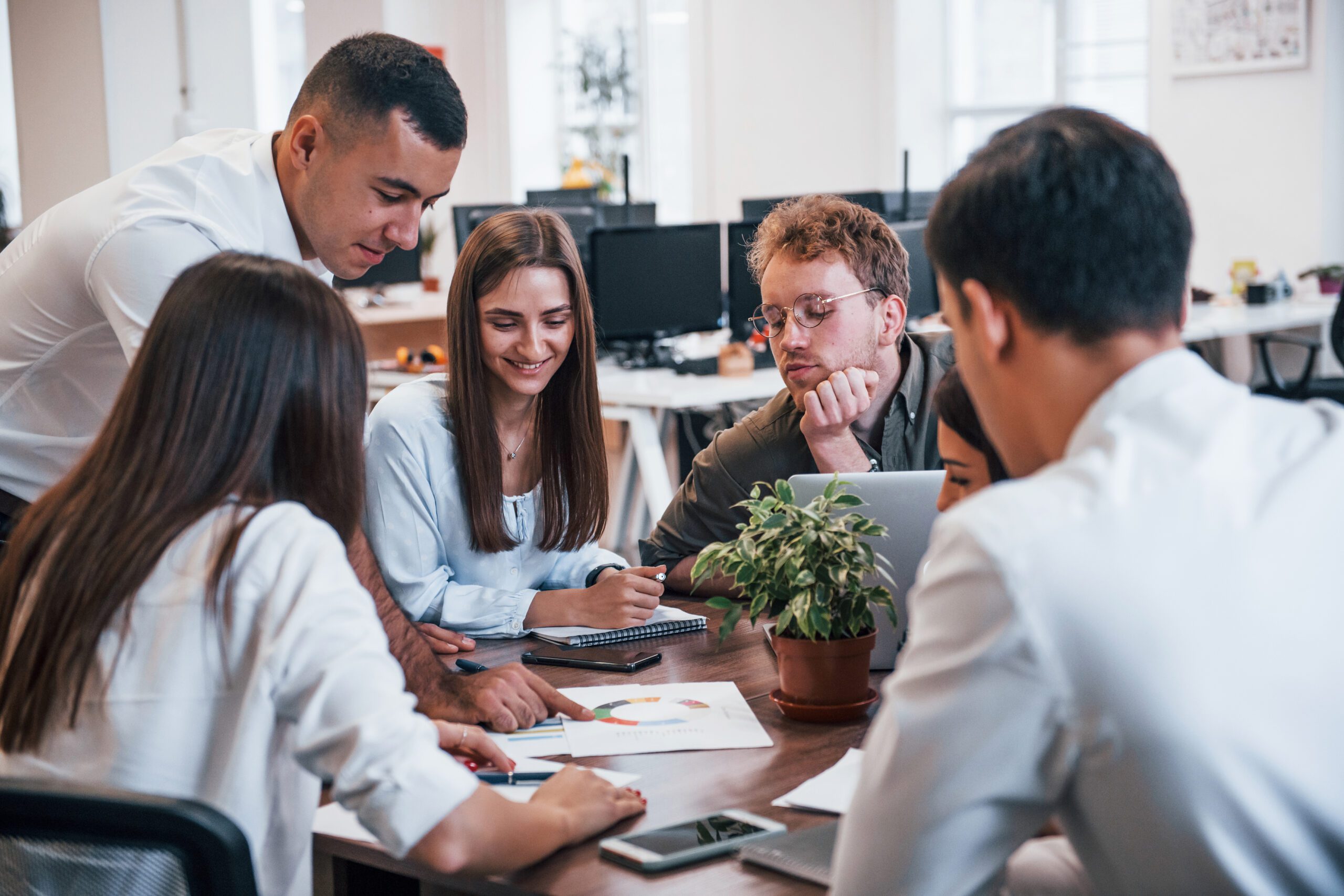 An inspiring team and organizational culture
The freedom and opportunity to develop yourself as a professional and as a person
A personalized training program to help you develop your career and become an IT business or technical expert
A flexible employer, always willing to listen
Competitive salary package with lots of benefits
What do our employees say?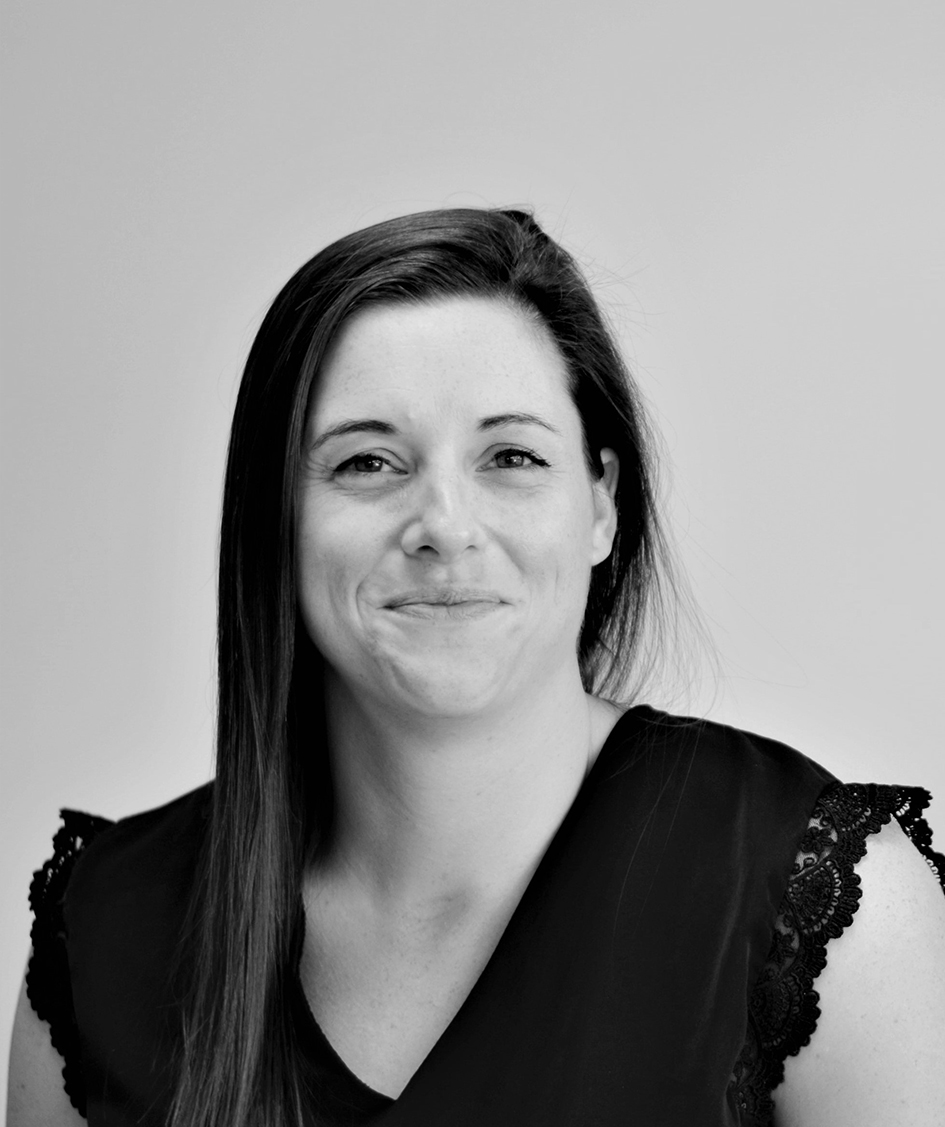 "Working at Dilaco you get the freedom to create your own path, challenge yourself, make mistakes, but most of all grow as a person.
Being part of Dilaco feels like going to a family dinner. Everyone has his own unique way of being, which makes Dilaco a crazy yet loveable family."
- Timea Willemaers
Sales and Talent Acquisition Manager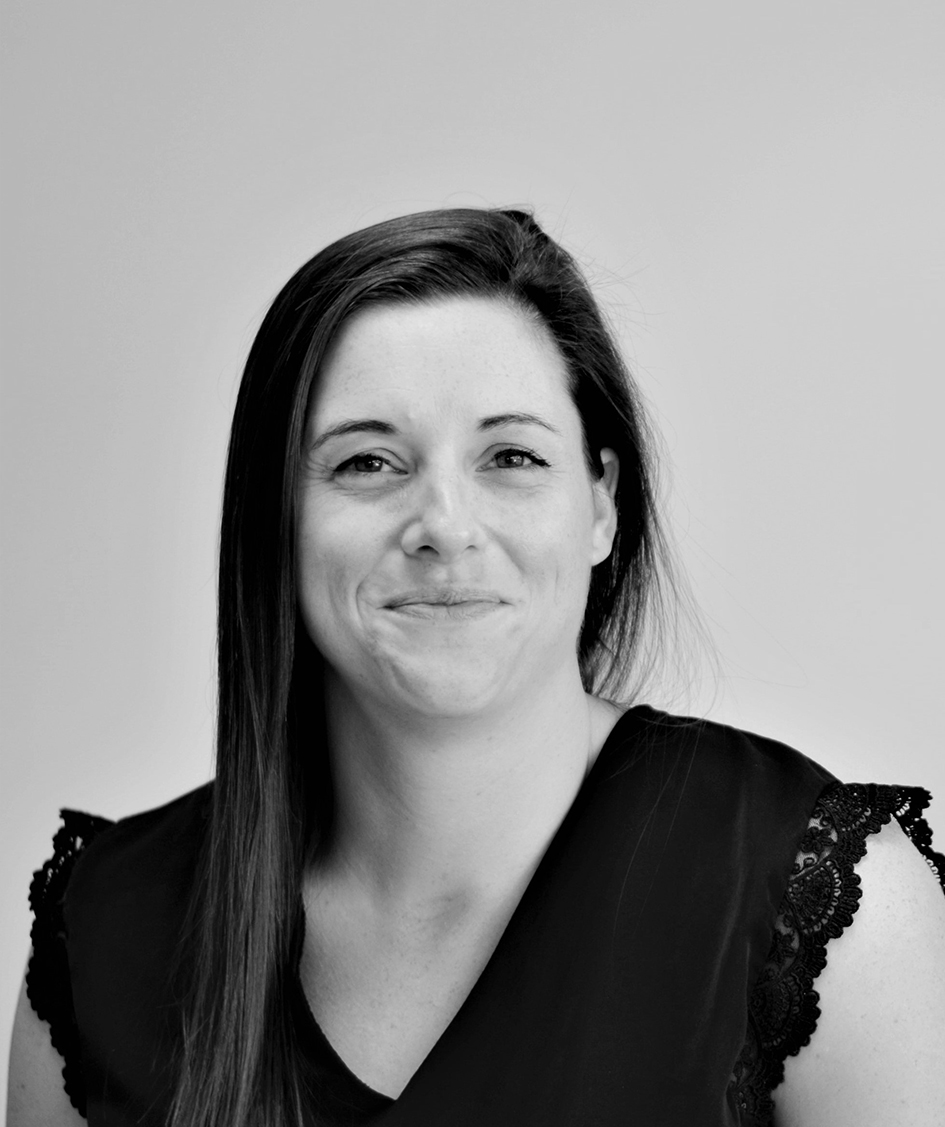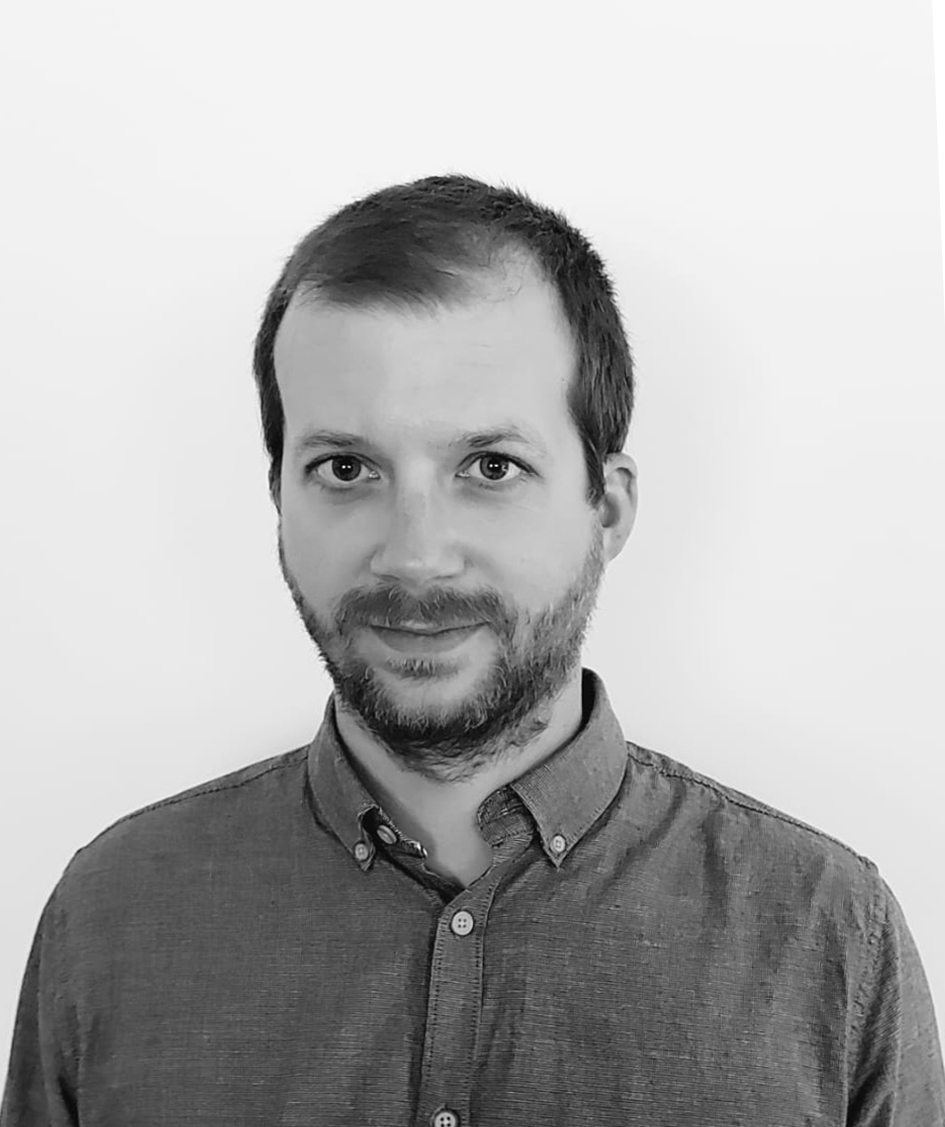 "Over the past 14 years, I have developed my career at Dilaco in a natural way, supported by my colleagues and the company.
A transparent and open culture in which you can direct the development of your own career, as well as that of the company, is for me the biggest asset.
Cooperation that will be continued with great enthusiasm!"
- Tim Asselman
Service Delivery Manager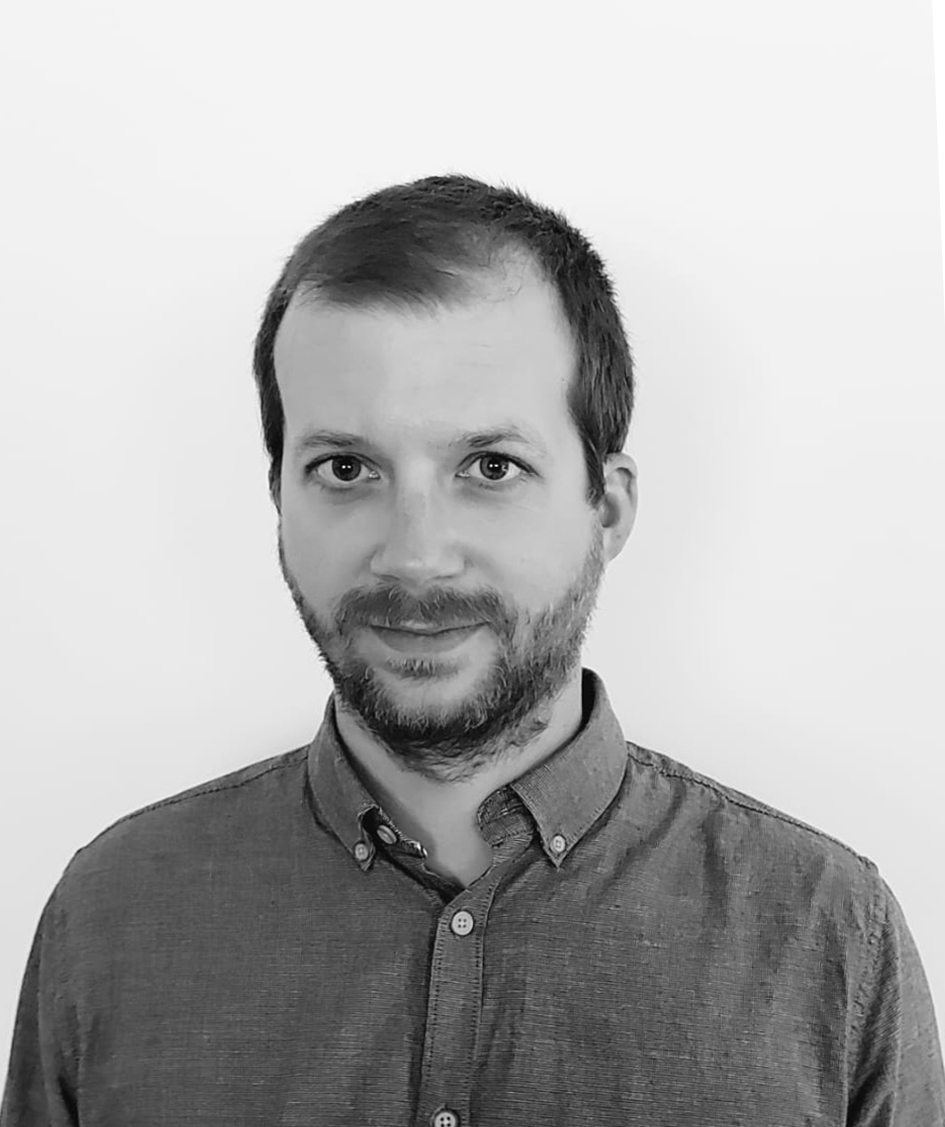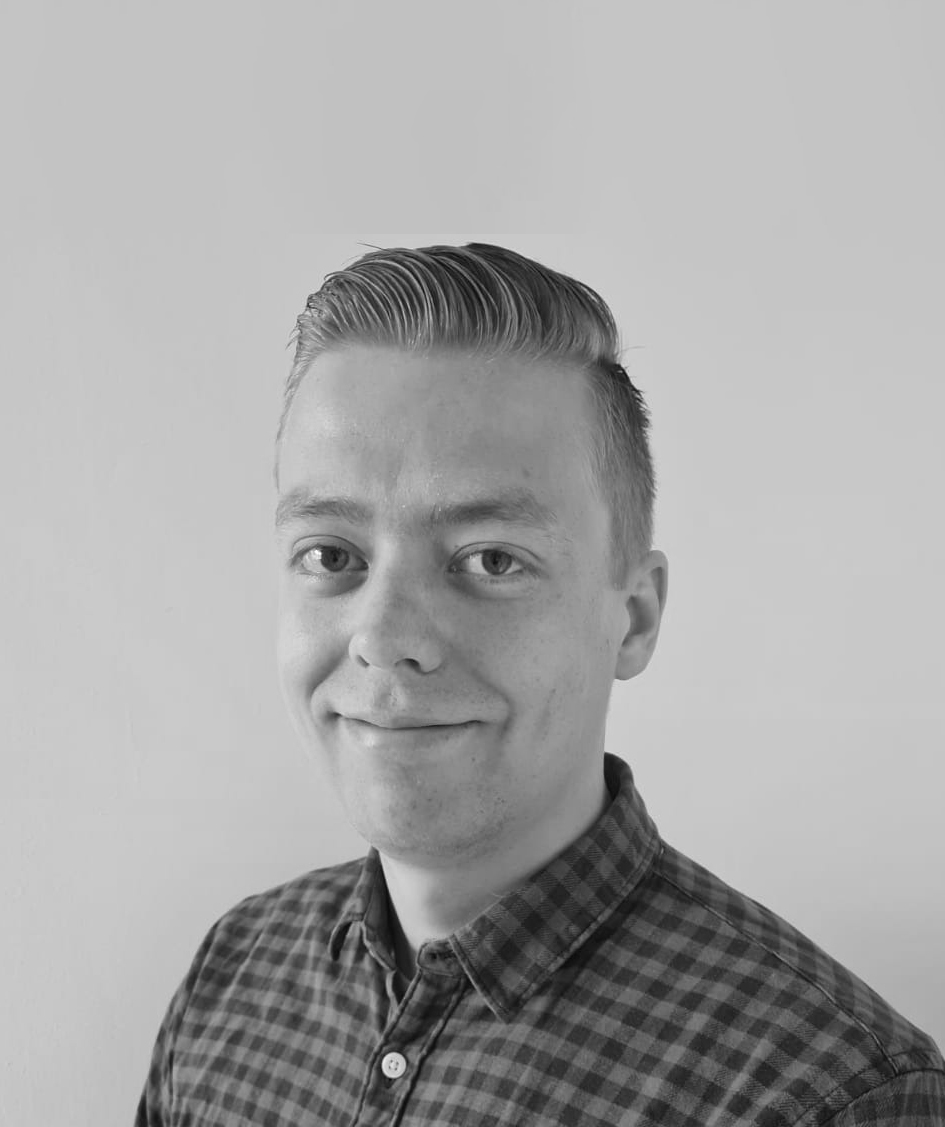 "Dilaco gives me the opportunity to become a better professional every day in many varied work environments.
Moreover, Dilaco is a nice company in which the communication lines are very short."
- Niels Pouls
IT Consultant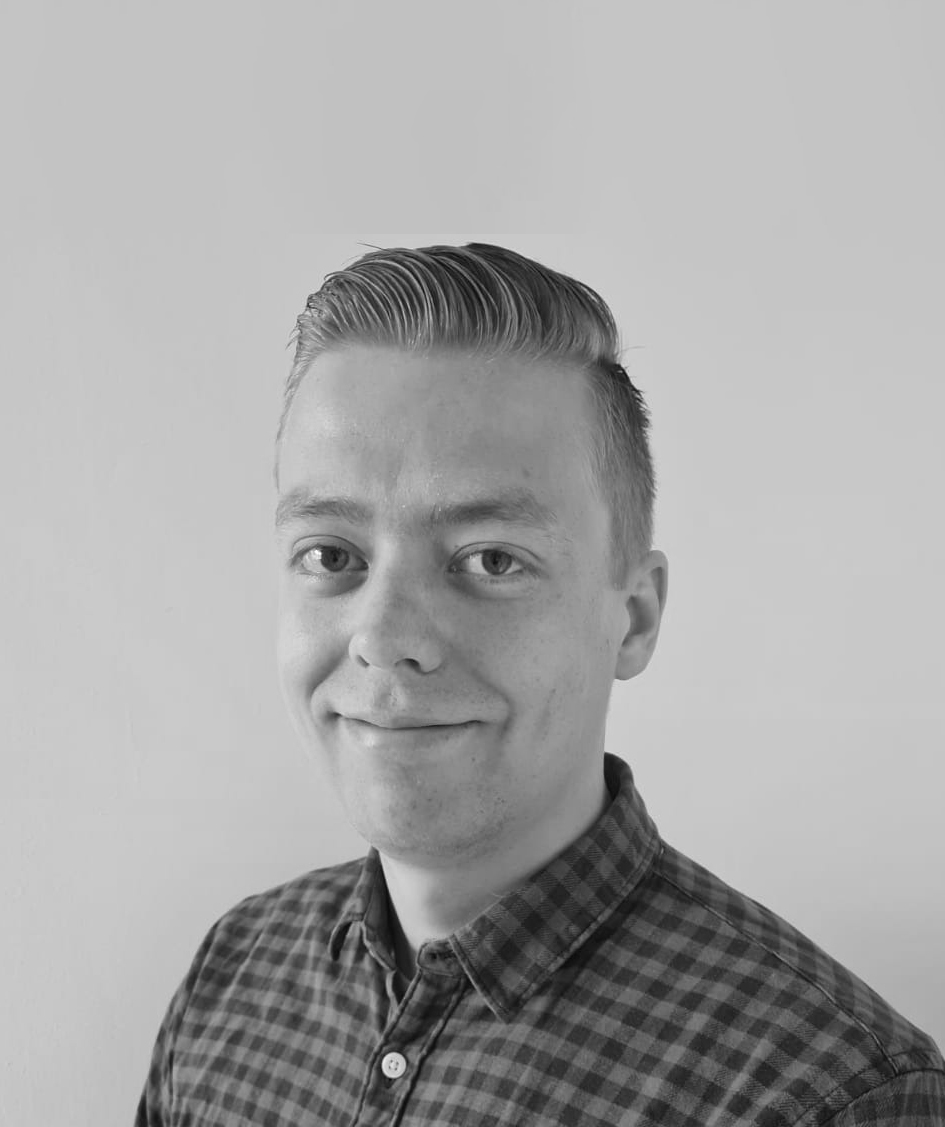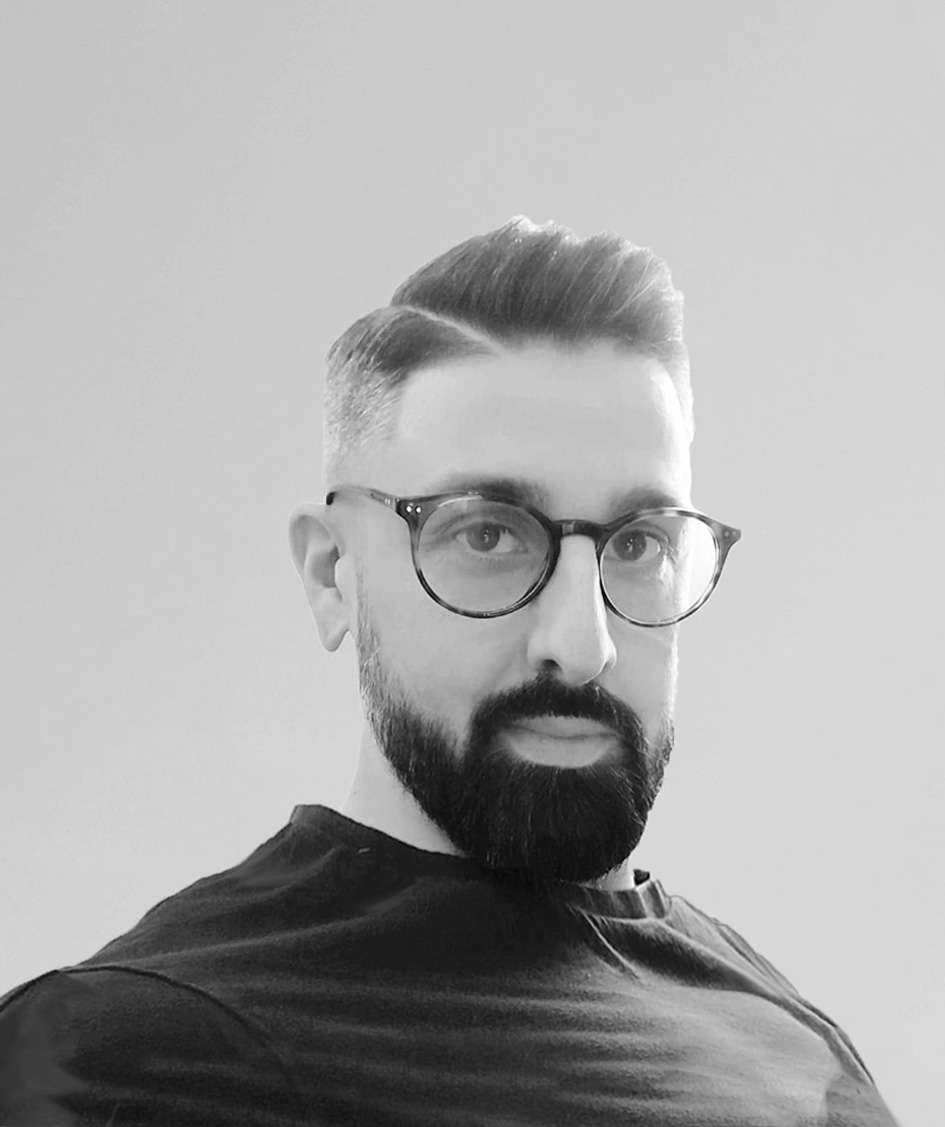 "For me Dilaco is synonymous with safety and innovation.
Dilaco listens to its staff as well as its customers."
- Hervé Beeckmans
IT Consultant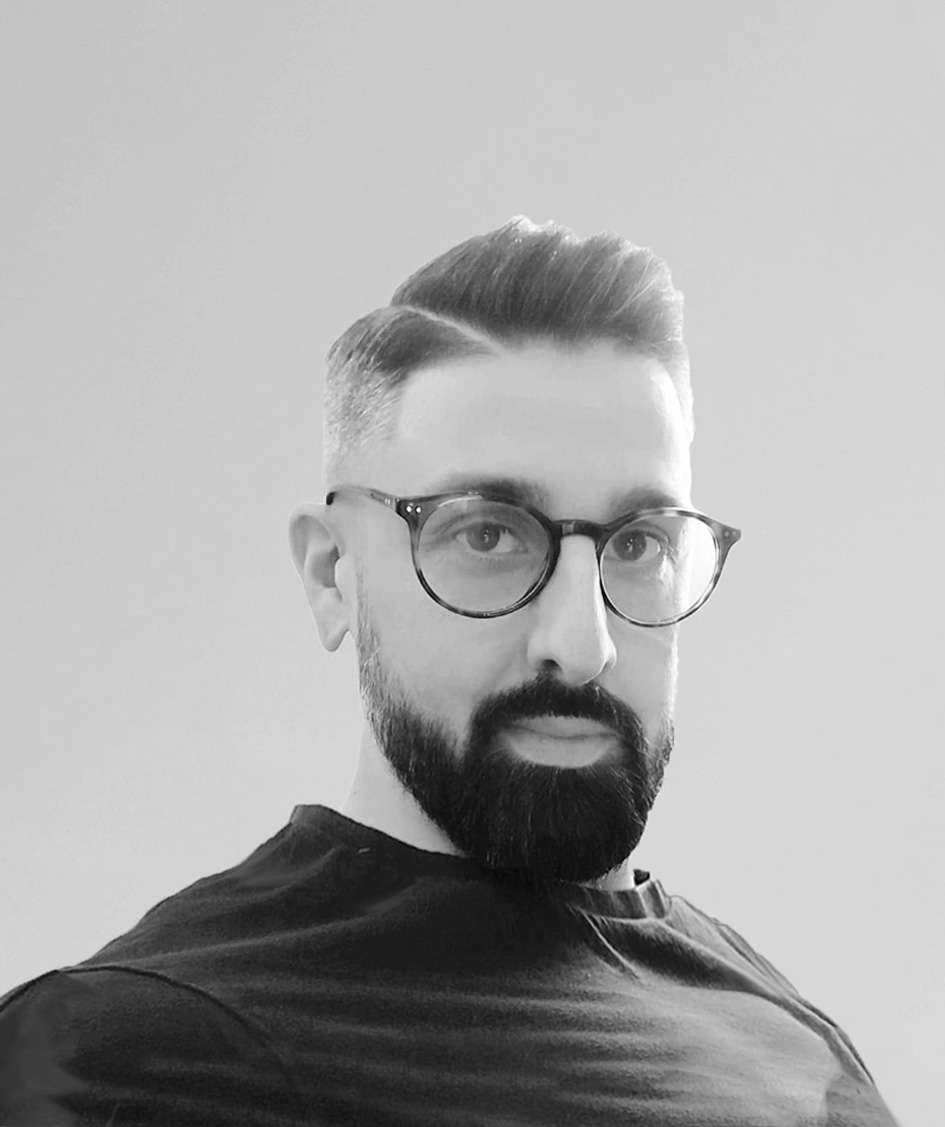 Since we value professional growth, we like to offer our employees the opportunity to attend various IT trainings through our own Dilaco Academy.
All trainings are provided by professional trainers with lots of practical experience, enabling you to fully apply the contents of the training to your professional context.