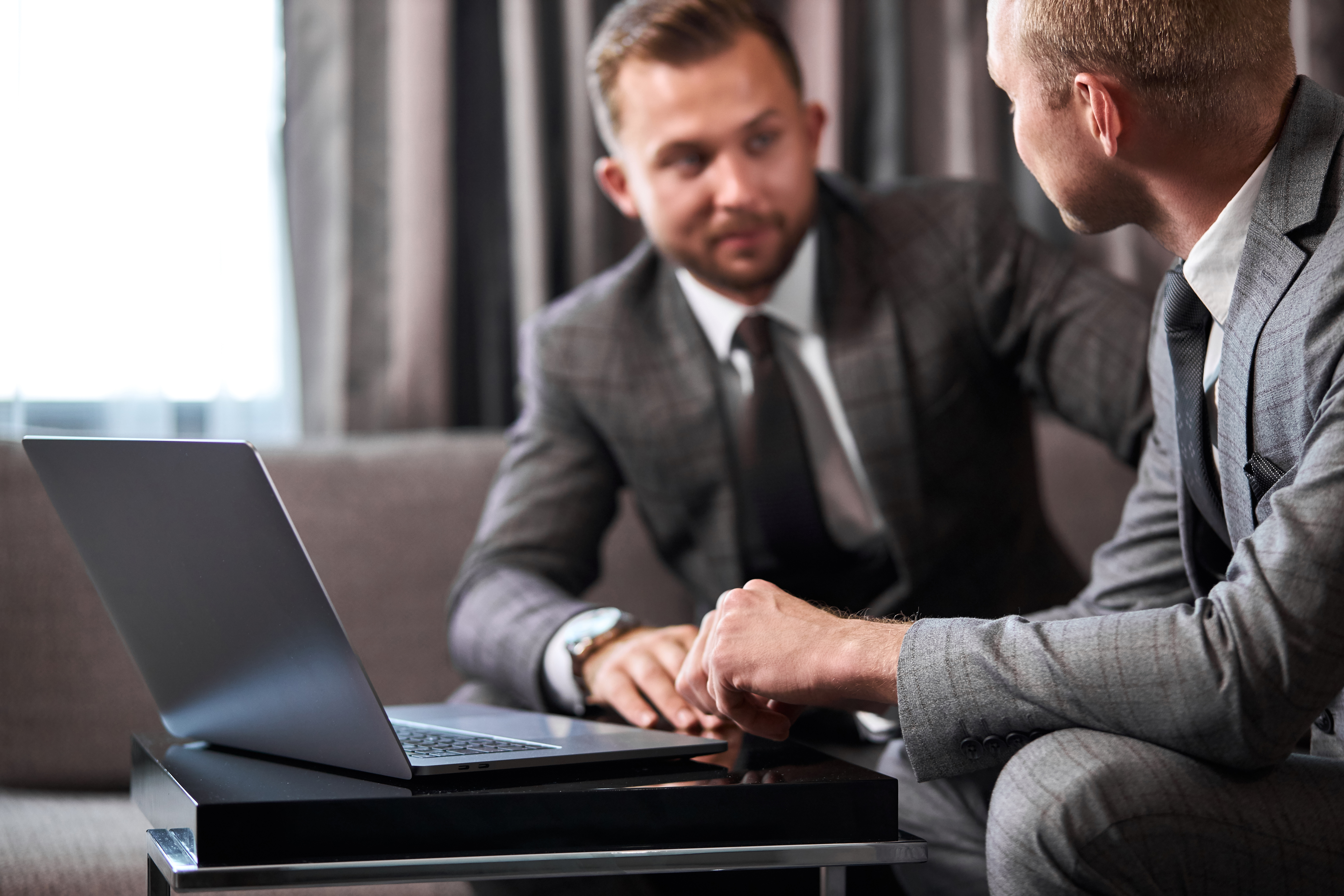 We build career-focused partnerships with our customers
Technology is fascinating but building and maintaining expertise is a challenge on its own.
That's why we create individual career paths for our employees, in consultation with our customers. Our consultants become experts in their field of interest while helping the customer, so both literally grow together.
At Dilaco, we believe that knowing our customers' environment is equally important as the knowledge and expertise of the individual itself. That's why we highly believe in our career-focused partnership model.
The career focused partnership model in 3 simple steps
Step one in our model is designed for skill testing, both technical and non-technical. Assessing non-technical skills is crucial to determine whether or not a consultant has the potential to become a manager, technical specialist, etc. Both set of skills are assessed through interviews and objective tests.
During this stage, all results are shared and discussed with the employee concerned. In mutual agreement with all parties involved – employee, manager, HR, client – we start crafting the career path. Succeeding in finding a balance in which all parties involved are happy with the career objectives, is crucial to the successful progression of the career path.
The third step is the actual implementation of the career path: trainings are custom-built per employee and well-documented. Progress is monitored and regularly discussed with the consultant, the manager, and the customer. The interaction between all parties has proven to be extremely valuable to a successful career growth.