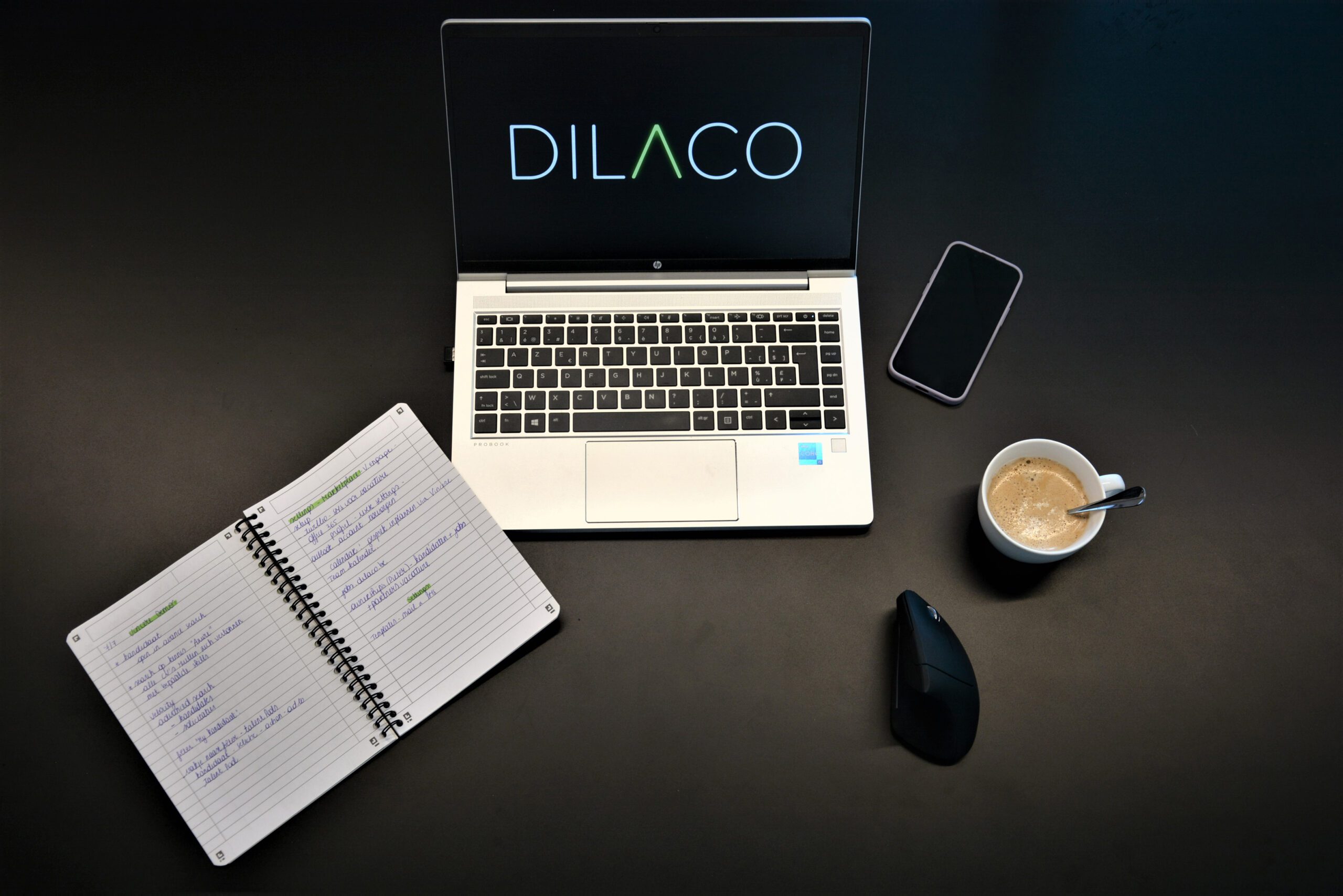 We strive to combine operational and strategical consultancy with innovating technologies to offer solutions supporting IT organizations and creating business value. Doing so successfully we want to become the reference in the market regarding IT solutions focused on end user performance.
We keep things simple
We focus on proximity
We breathe transparency
We cultivate talent
"Taking time to understand the needs of our business. That is where Dilaco made the difference for us. Within no time, we had the right people to fill our vacancies!"
- Filip Breugelmans 
Team lead IT Infrastructure, AML Antwerp
"Dilaco is a strong and reliable partner who puts the needs and requirements of the customer first."
- Stephanie Vanhissenhoven
Service Desk Manager, D'Ieteren
.
"Good communication between consultant - account manager and customer is the basis of a strong relationship. Trust and knowing what is expected from both parties is crucial."
-Peter Cnockaert
Customer Service Manager, Securex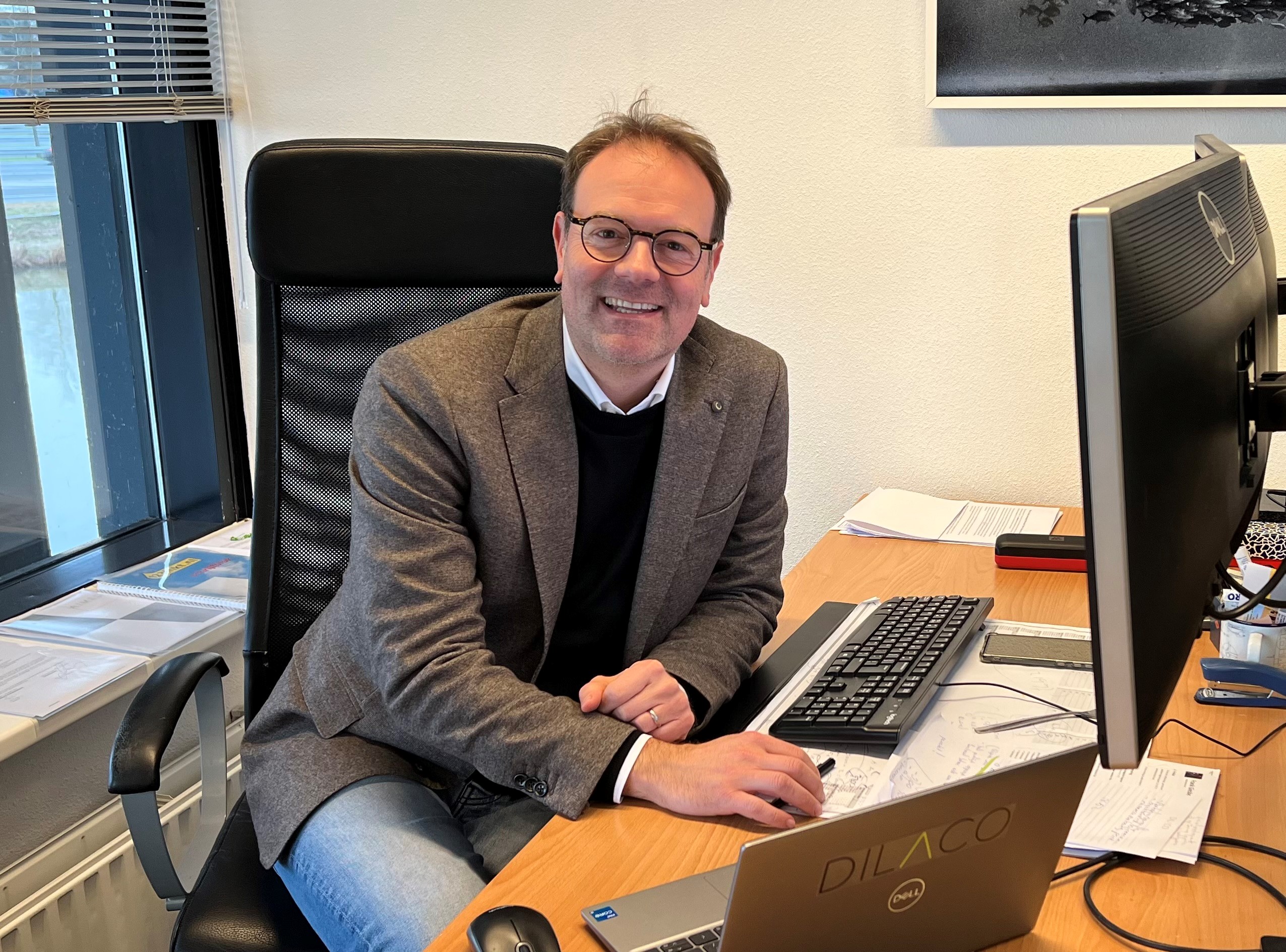 In order to ensure the effectiveness and efficiency of software applications, good application management is vital for every organization. Gevers, Country Manager of the Dilaco team in The Netherlands, explains: "It's imperative that we take a strategic approach towards the optimization of every client's digitization process. That's the only way you remain relevant and focused…
Quickly resolving and avoiding IT incidents increases productivity and saves costs. IT outsourcing has therefore been created. The complete management of the IT service desk is taken out of your hands, allowing you to focus on your core business and not have to worry about matters you are not completely familiar with. We list what…