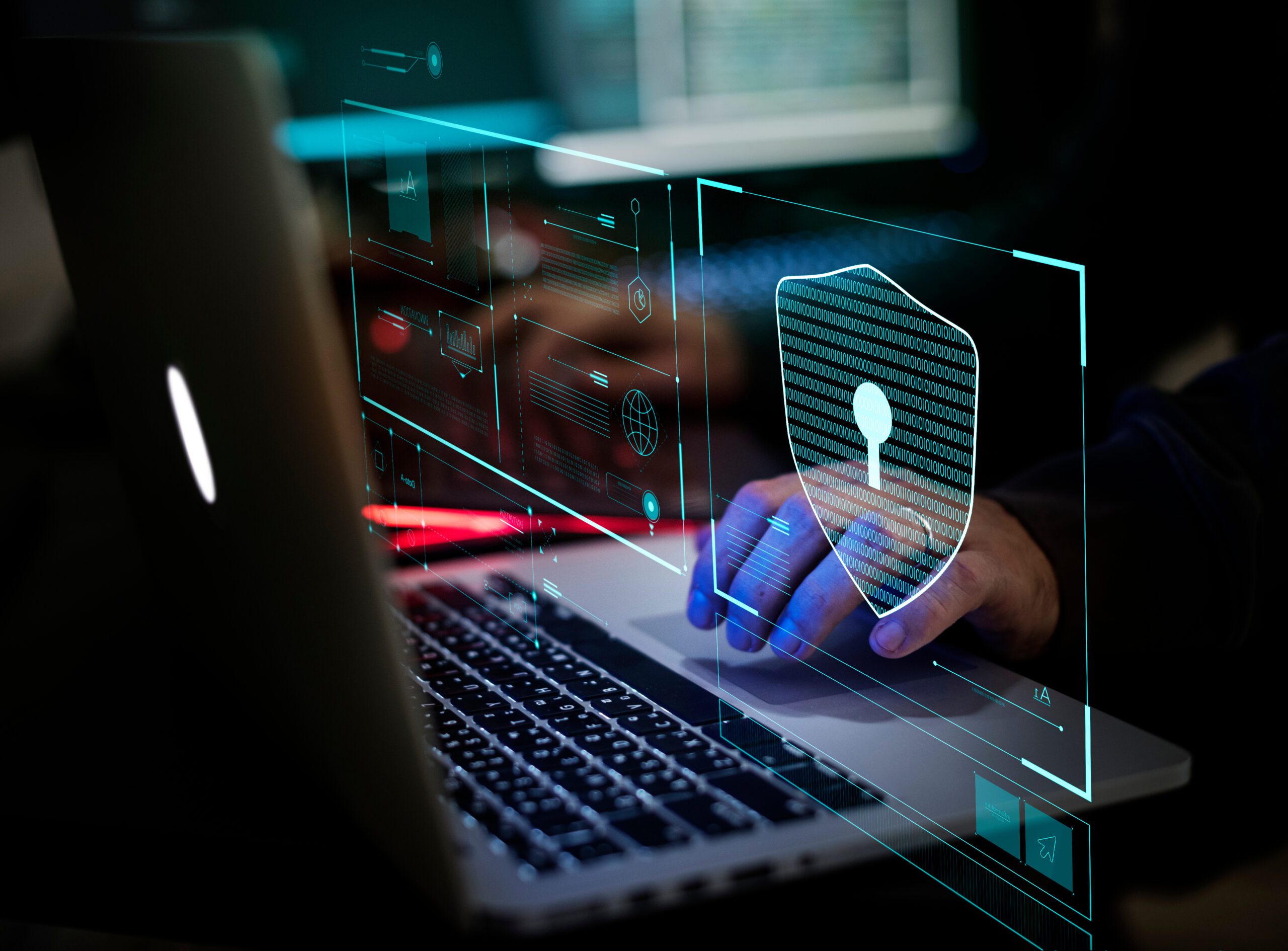 Building a cyber security program is often neglected by many organizations due to the lack of time or knowledge. A good program is the key to building a cyber resilient infrastructure. A house will never be constructed without an architectural plan.
Let us help you and get an overview of the risks that impact the confidentiality, integrity, and availability of the information systems and data you rely upon to operate. We identify the systems that are subject to vulnerabilities and determine the overall maturity of your cyber security program. You receive a valuable and practical report, with an overview of quick wins, mid-term and long-term improvements. The report includes budget planning and investments, aligned with your company's strategy.
Dilaco secures customers with the help of

Security and IT teams continue to struggle with increased cyber threats, shortage of cybersecurity expertise, and limited resources. They cannot proactively detect and respond to cyber attacks, risking brand reputation and financial loss.
We help organisations optimise their security operations through our strategic partnership with Secureworks, a leading cybersecurity solution provider with a 20+ year track record of success. Together we deliver 24x7 automated security operations and rapid-response capabilities to help organisations defend every corner of cyberspace and reduce their risk exposure.
Prevent. Detect. Respond.
Gather telemetry across your IT infrastructure to detect and prevent threats, automatically prioritizing the most serious ones, and drive fast response actions.
MDR Done Right.
With our 24x7 managed detection and response service, you'll leverage the combined power of our SaaS XDR offering with premier threat hunting and incident response to enhance your overall defense.
Vulnerability Management Simplified.
Identify your environment's most critical risks and make vulnerability management fully achievable—while still attaining rapid time to value.
What is the use of having a secured environment, when your employees are not fully aware of the dangers? At least 70% of all security incidents are caused by human activity.
Improve your employees' cyber security skills and let them better identify cyber threats.
Security Awareness Program
Awareness programs are developed together with you to maximize the effect. To ensure recognition and involvement, we develop situations tailored to your daily business activities.
These are classroom-based security trainings. Or at your request, the training can be organized virtually.
Security Awareness-as-a-Service
Our Security Awareness-as-a-Service offering brings awareness training in a managed services model.
The user can follow these trainings online at his/her own pace, throughout the year. The purpose of the training courses is to make users permanently aware of the fact that they must always be careful and be aware of possible attacks and viruses.