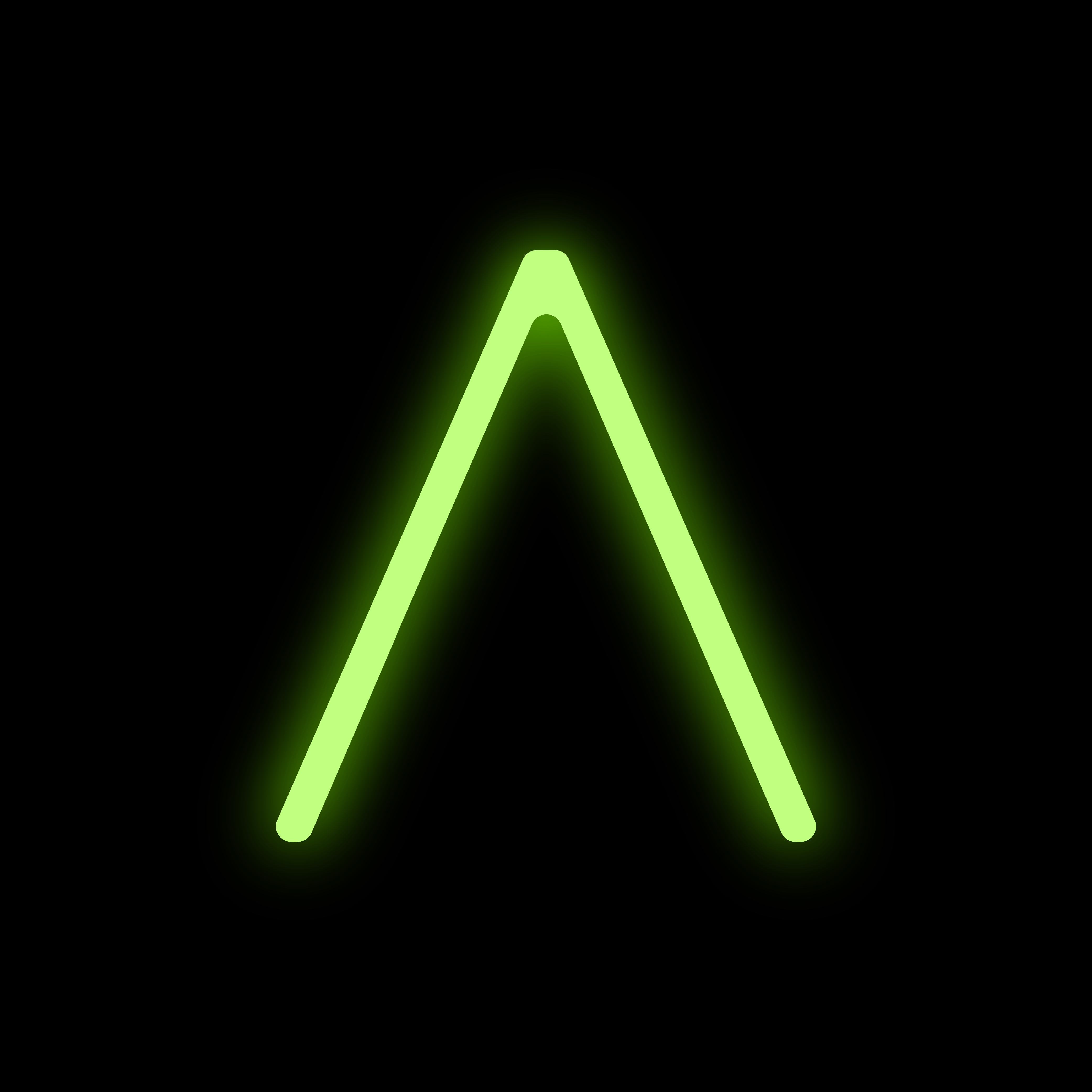 Full-time, Permanent contract
Regio: Brussel, Antwerpen
Contract: Vast contract
Uurrooster: Full-time 40h, dagwerk
Taal: NL & FR
Heb je een passie voor technologie en sta je te popelen om je carrière te starten in de IT-sector? Of heb je al enige ervaring en wil je jezelf verder ontwikkelen? Wij hebben een spannende kans voor jou als IT Support Engineer! Onze klant in de verzekeringssector zoekt gedisciplineerde collega's die houden van details en streven naar perfectie. Klinkt dit als jou? Lees dan snel verder!
Functieomschrijving
Als Junior IT Support Medewerker bij onze klant ben jij de onmisbare schakel in het IT-team. Ervaring is geen vereiste, zolang je een passie hebt voor technologie en bereid bent om te leren. In deze rol krijg je de kans om in een ondersteunende functie te stappen en essentiële IT-taken aan te leren. Je komt terecht in een dynamisch en ondersteunend team waar samenwerking en positieve vibes de norm zijn.
Werken bij Dilaco
Bij Dilaco ben je niet zomaar een werknemer; je maakt deel uit van een inspirerend team en een diverse cultuur. We hechten veel waarde aan de relatie met onze consultants en organiseren regelmatig evenementen om elkaar beter te leren kennen. Onze deur staat altijd open voor vragen en opmerkingen, en we staan klaar om je te ondersteunen.
Bovendien investeren we in jouw professionele en persoonlijke groei door toegang te bieden tot online opleidingen en certificeringen in specifieke vakgebieden. Jouw ontwikkeling staat bij ons centraal!
Wat verwachten we van jou?
• Je bent sterk in zowel Nederlands als Frans (gesproken & geschreven)
• Basiskennis van hardware en software zijn een pluspunt, maar je bent vooral iemand er graag en snel over wilt bijleren
• Je hebt sterke communicatieve vaardigheden
• Je bent gedreven en hebt oog voor detail
• Je bent verantwoordelijk en betrouwbaar
• Je bent een teamspeler met een probleemoplossende mindset
• Je bent flexibel en af en toe bereid om in verschillende ploegen te werken
• Een diploma is geen vereiste
Wat ga je doen?
• Correct en snel reageren op inkomende IT-verzoeken en problemen
• Escaleren van complexe incidenten voor snelle oplossingen
• Partners bijstaan met B2B-aanvragen en oplossingen bieden
• Beheren van de kennisbank voor efficiënte ondersteuning
• Zorgen voor data management en rapportage
Als IT Support Engineer ben jij de superheld die technische assistentie biedt voor computersystemen, hardware en software. Je staat niet alleen klaar om IT-problemen aan te pakken, maar je beheert ook B2B-aanvragen van de partners om een hoog serviceniveau te garanderen. Je bent de schakel tussen technologie en klanttevredenheid.
Wat bieden wij jou?
• Een vast contract als teken van vertrouwen in jouw capaciteiten
• Een stabiel vast contract voor een solide start
• Maaltijdcheques om energie op te doen
• Ecocheques voor een duurzame levensstijl
• 80% terugbetaling van transportkosten voor jouw gemak
• 2 dagen thuiswerk indien gewenst
• Groepsverzekering voor een zekere toekomst
• Hospitalisatieverzekering voor je gemoedsrust
• Nettovergoeding per dag voor jouw inzet
• Eindejaarspremie als blijk van waardering
• Mogelijkheden tot opleidingen voor professionele vooruitgang en doorgroeimogelijkheden
Wil jij deel uitmaken van ons ondersteuningsteam en de wereld van IT verkennen? Solliciteer nu en ontdek hoe jij jouw IT-passie kunt omzetten in een boeiende carrière!
Wil je graag solliciteren of heb je nog een vraag? Gaëlle & Amal staan voor je klaar!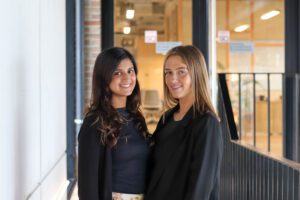 Als recruiter bij Dilaco proberen we altijd een goede oplossing te vinden voor elke kandidaat. Dat resulteert in een leuke job met een mix aan uitdagingen, menselijk contact én plezier. Elke dag krijgen wij de kans binnen Dilaco om te evolueren en te groeien, en diezelfde kans willen we aan de kandidaten geven.
Laat van je horen, we maken er samen het beste van!