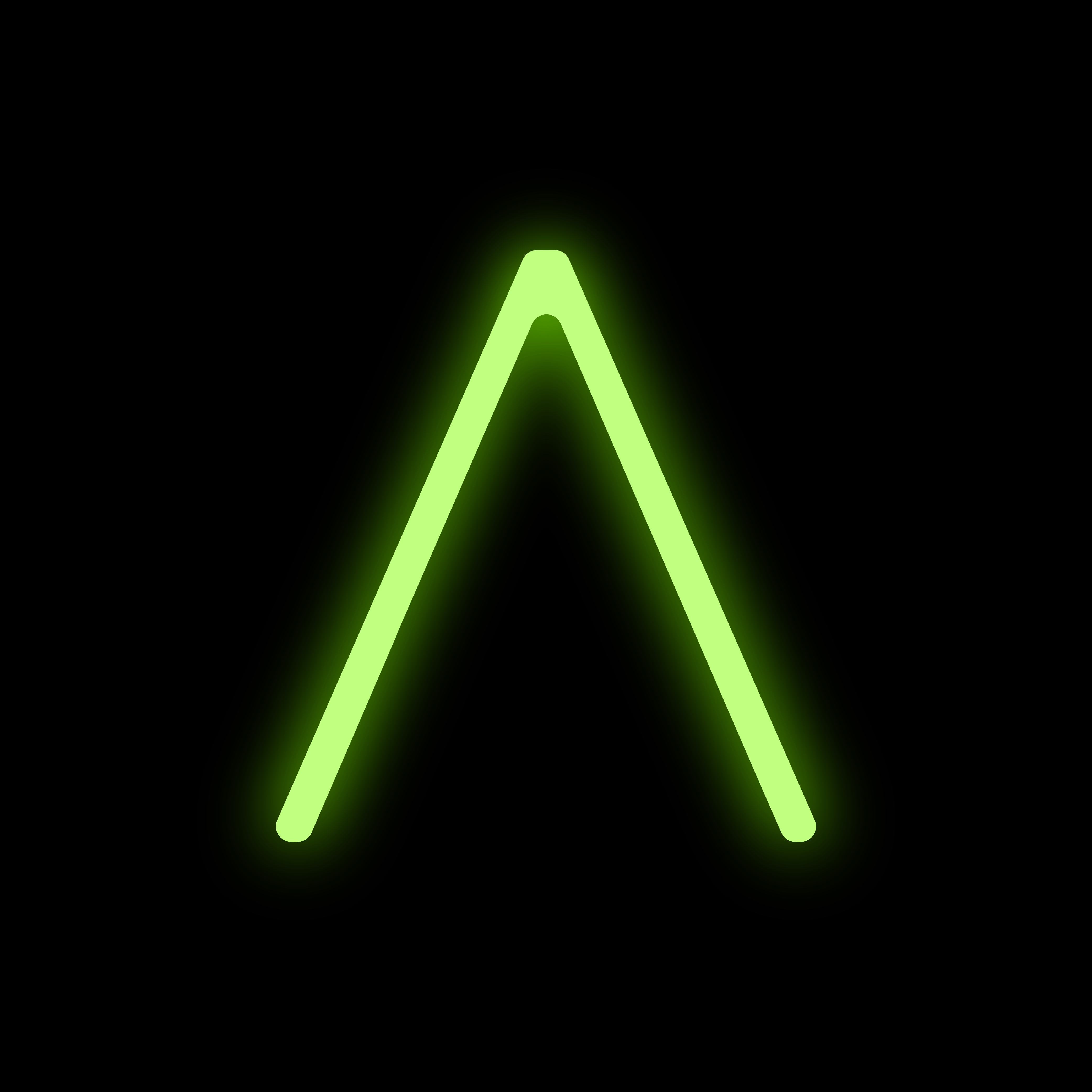 Freelance, Full-time, Permanent contract
Regio: Brussels
Contract: Freelance
Uurrooster: Full-time
Taal: ENG & NL/FR
Are you a highly skilled Security Engineer with a wealth of experience? Do you thrive in tackling complex security challenges head-on? We have an exciting opportunity for you to make a significant impact as a freelance Security Engineer. Your mission: migrate our MFA solution to a new vendor. If you're ready for a dynamic and challenging role, read on and consider joining our team!
Roles and Responsibilities
As a Security Engineer, you will play a pivotal role in enhancing the security landscape of our systems and applications. Your responsibilities include:
• Implementing a robust multi-factor authentication (MFA) solution to elevate our security posture
• Collaborating with our dedicated security team to pinpoint vulnerabilities and execute necessary risk mitigation
• Assisting in incident response and security investigations to uncover root causes and apply corrective measures
• Addressing MFA-related inquiries and offering guidance to end-users and stakeholders
• Producing comprehensive documentation of security procedures, guidelines, and insightful reports
Working at Dilaco
At Dilaco, you are not just another employee; you are part of an inspiring team and a diverse culture. We value relationships with our consultants and regularly organise events to get to know each other better. Our door is always open for questions and comments, and we are ready to support you.
Moreover, we invest in your professional and personal growth by offering access to online training courses and certifications in specific fields. Your development is our focus!
Qualifications and Skills
To excel in this role, you will need:
• A proven track record of successfully implementing and managing multi-factor authentication (MFA) solutions within intricate environments.
• Proficiency in English and Dutch or French to facilitate seamless communication with team members and stakeholders.
• Demonstrated experience as a successful freelance professional, showcasing your time management skills and capacity to deliver top-tier outcomes within project timelines.
• Residency in Belgium or The Netherlands to ensure easy accessibility for potential on-site meetings or coordination.
• Robust analytical and problem-solving acumen for effectively identifying and resolving security challenges.
• The ability to collaborate remotely within a team-focused setting while offering technical mentorship to colleagues.
• Preferably, industry certifications such as CISSP, CompTIA Security+, or equivalent, although not mandatory.
Required Skills
• Teamwork
• Analytical thinking
• Communication
• Coordination
• Multi-factor authentication
• Problem-solving
Are you ready to elevate your career as a Security Engineer in a freelance capacity? If you're passionate about security and equipped with the expertise to drive change, we want to hear from you. Don't miss out on this opportunity to make a meaningful impact in the realm of security.
Wil je graag solliciteren of heb je nog een vraag? Gaëlle & Amal staan voor je klaar!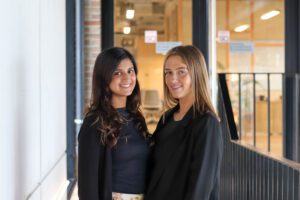 Als recruiter bij Dilaco proberen we altijd een goede oplossing te vinden voor elke kandidaat. Dat resulteert in een leuke job met een mix aan uitdagingen, menselijk contact én plezier. Elke dag krijgen wij de kans binnen Dilaco om te evolueren en te groeien, en diezelfde kans willen we aan de kandidaten geven.
Laat van je horen, we maken er samen het beste van!