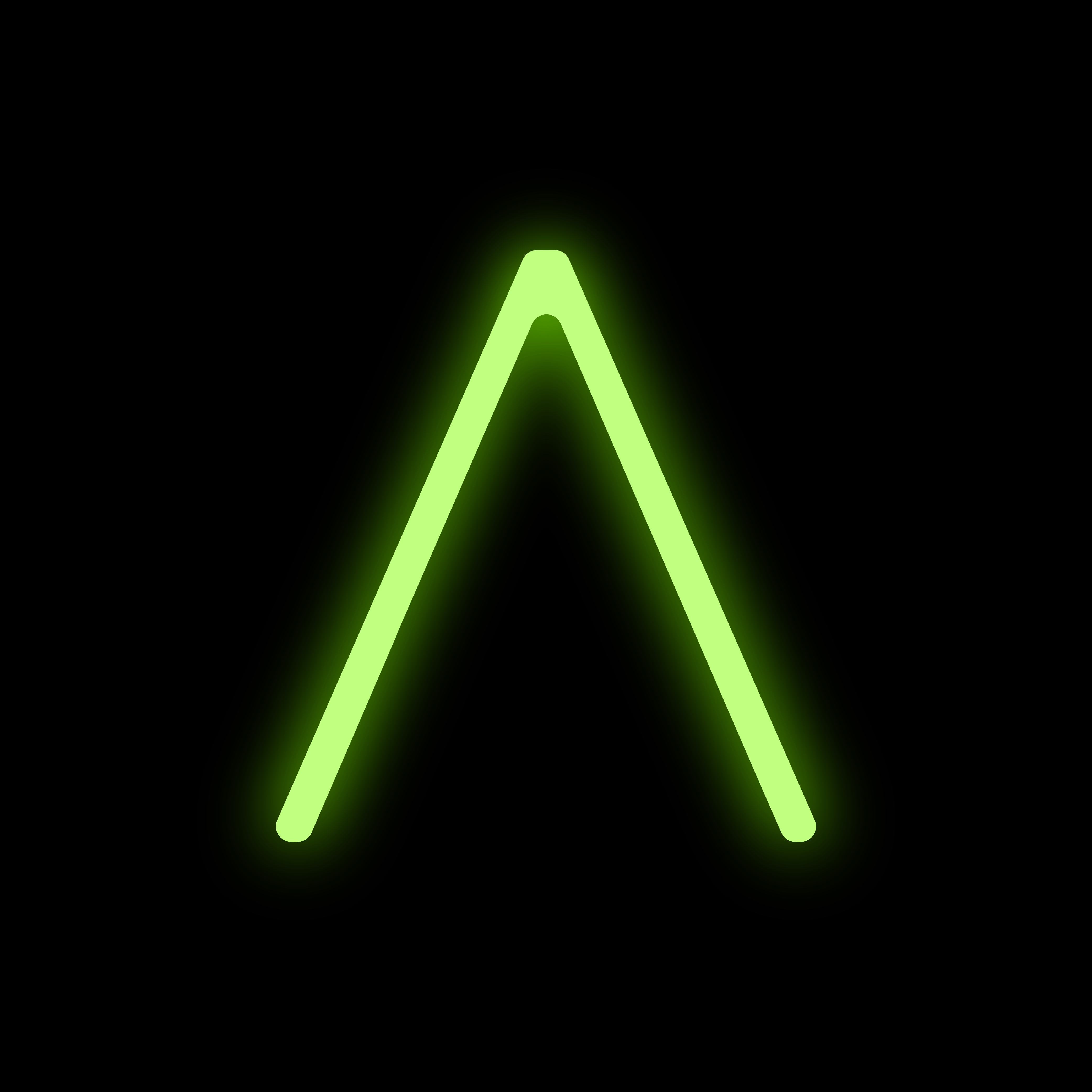 Full-time, Permanent contract
Brussels, Walloon Brabant
Regio: Brussel, Waals-Brabant
Contract: Vast contract van onbepaalde duur
Uurrooster: Full-time 40h, dagwerk
Taal: NL & FR
Ben jij een enthousiaste Customer Care professional met een hart voor klantenservice? Dan hebben we een geweldige kans voor jou bij onze klant in de bankensector te Brussel! Als Customer Care Agent ben jij het eerste aanspreekpunt voor klanten wanneer ze vragen hebben of problemen ondervinden. Ben jij iemand die vlot problemen aanpakt en mensen met een glimlach verder helpt? Lees dan snel verder!
Functieomschrijving
Als Customer Care Agent sta jij in de frontlinie om de klanten van de bank te ondersteunen. Wanneer klanten bellen of mailen met vragen of problemen, ben jij er om hen te helpen. Jouw doel is om de vraag of het probleem zelfstandig te kunnen oplossen. Indien nodig verwijs je de klant door naar de juiste dienst om ervoor te zorgen dat elke klant de meest gepaste service ontvangt. 
Je komt terecht in een hecht team waar iedereen belangrijk is en waar samenwerking en communicatie centraal staan. Dankzij een uitgebreide opleiding krijg je de kans om het beste uit jezelf te halen. Na je opleiding krijg je de mogelijkheid om 3 dagen per week van thuis uit te werken, wat voor een goede werk-privébalans zorgt. 
Werken bij Dilaco
Bij Dilaco ben je niet zomaar een werknemer; je maakt deel uit van een inspirerend team en een diverse cultuur. We hechten veel waarde aan de relatie met onze consultants en organiseren regelmatig evenementen om elkaar beter te leren kennen. Onze deur staat altijd open voor vragen en opmerkingen, en we staan klaar om je te ondersteunen.
Bovendien investeren we in jouw professionele en persoonlijke groei door toegang te bieden tot online opleidingen en certificeringen in specifieke vakgebieden. Jouw ontwikkeling staat bij ons centraal!
Wat verwachten we van jou?
• Je spreekt en schrijft goed Nederlands en Frans
• Je behandelt binnenkomende oproepen van klanten met een professionele en vriendelijke houding
• Je neemt bestellingen op en je kan enthousiast hulp bieden aan klanten
• Je hebt minimum een diploma 3e graad technisch secundair onderwijs (TSO3)
Wat bieden wij jou?
• Een stabiel vast contract voor een solide start
• Maaltijdcheques om energie op te doen
• Ecocheques voor een duurzame levensstijl
• Groepsverzekering voor een zekere toekomst
• Hospitalisatieverzekering voor je gemoedsrust
• 80% terugbetaling van transportkosten voor jouw gemak
• 2 thuiswerkdagen indien gewenst
• Maar liefst 32 vakantiedagen om te ontspannen
• Nettovergoeding per dag voor jouw inzet
• Eindejaarspremie als blijk van waardering
• Mogelijkheden tot opleidingen voor professionele vooruitgang en doorgroeimogelijkheden
Wil jij deel uitmaken van ons dynamische Customer Care team en een belangrijke rol spelen in de klantenservice van de bancaire sector? Solliciteer nu en ontdek een wereld van kansen en groei!
Wil je graag solliciteren of heb je nog een vraag? Gaëlle & Amal staan voor je klaar!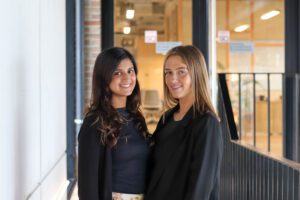 Als recruiter bij Dilaco proberen we altijd een goede oplossing te vinden voor elke kandidaat. Dat resulteert in een leuke job met een mix aan uitdagingen, menselijk contact én plezier. Elke dag krijgen wij de kans binnen Dilaco om te evolueren en te groeien, en diezelfde kans willen we aan de kandidaten geven.
Laat van je horen, we maken er samen het beste van!