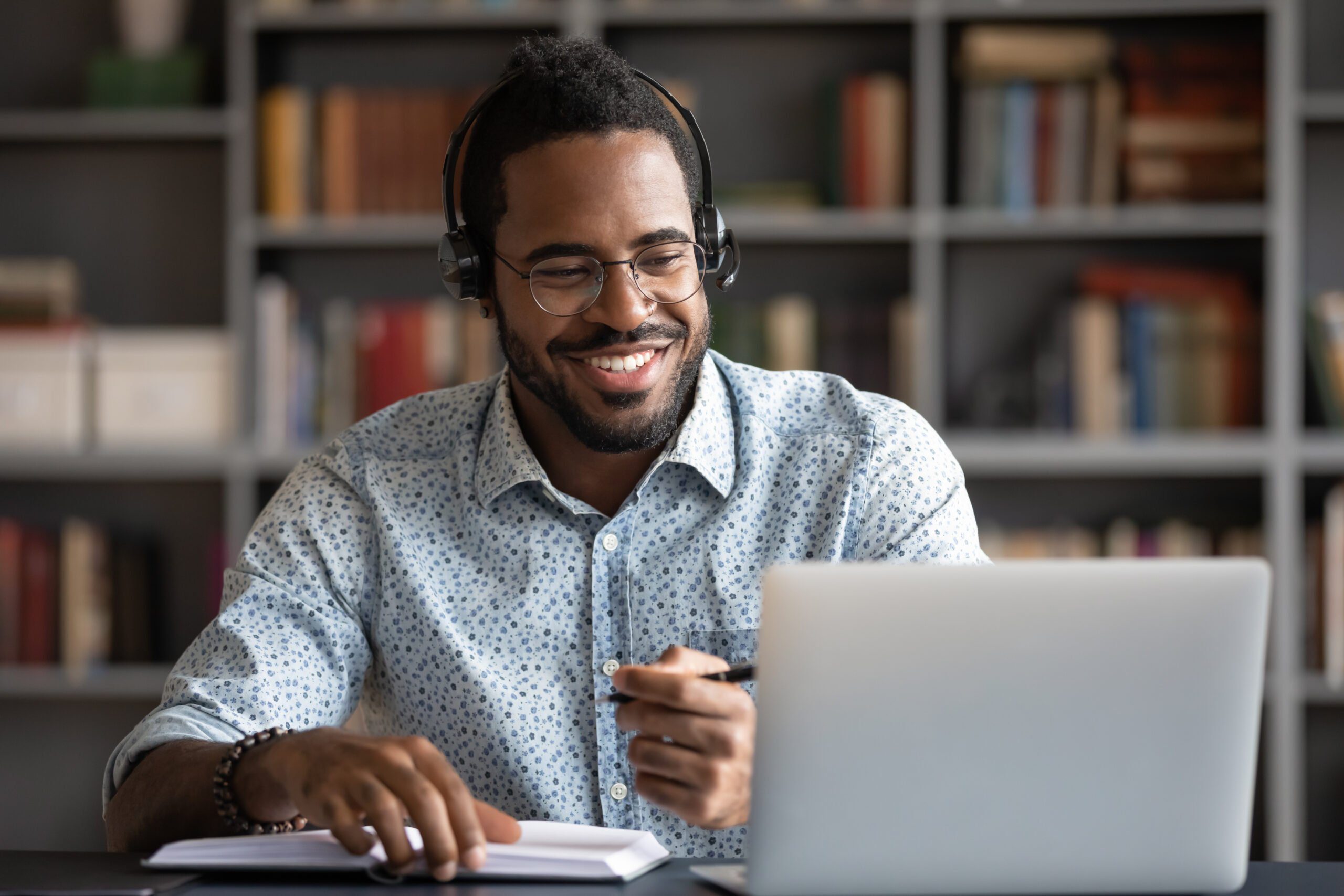 Create a strategic advantage right away with a well-managed service desk.  Outsource all or part of your IT infrastructure to our team of experts with a fixed contract. Based on your needs and objectives, Dilaco's Shared & Dedicated Service Desk works to deliver smarter services, solve problems faster, boost (cost) efficiency, increase productivity and continuity of your organization.
1
Full outsourcing of the Service Desk
2
Full support of ITIL
processes
3
Incident-, problem- &
change management
4
Release &
configuration
management
Keep your employees on top of their game by working with well-functioning devices, new technologies and decent support. Dilaco technicians are always at your disposal to carry out hardware and software repairs. Continuous optimization of your on-site workplace and/or at your telework location is also possible.
Our qualified System Engineers carry out hardware and software interventions with you on a daily basis (Break and Fix services, IMACD activities or Smart Hands On-Site). We also work with partners who guarantee the daily delivery of packages and small technical interventions. The technical teams are trained and certified so that they always have the highest level of expertise in the latest technologies. This is a quality guarantee for you.
2
Walk-in technical
assistance
3
Help for your
company-owned
devices
4
No phone calls,
no need to wait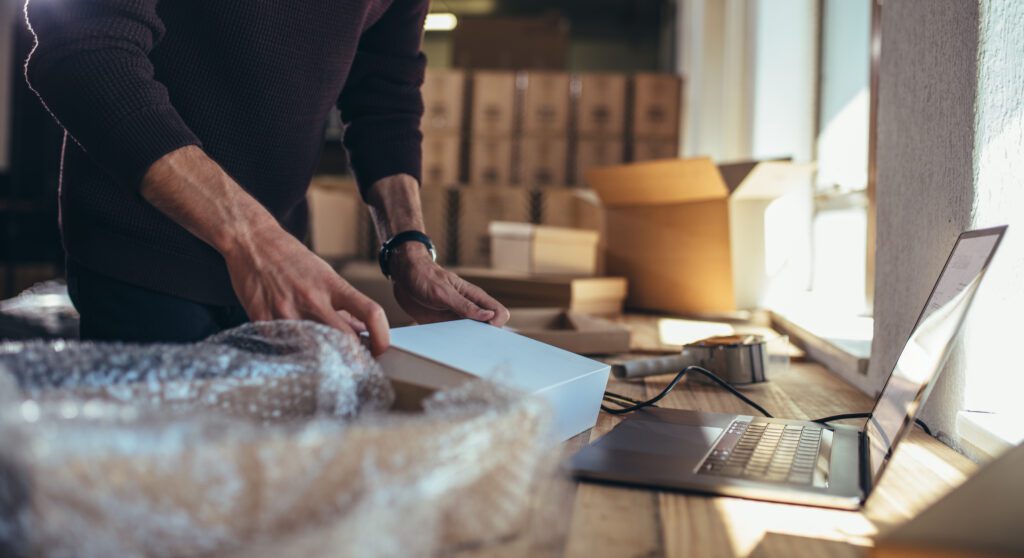 The six steps of WaaS 1. Design workshop The experts meet with the different stakeholders in the organisation to work out all the requirements on the work floor for IT tooling. They also discuss the different environments where people work (in the office, at home, on the way, etc.). The outcome of such a design…
Quickly resolving and avoiding IT incidents increases productivity and saves costs. IT outsourcing has therefore been created. The complete management of the IT service desk is taken out of your hands, allowing you to focus on your core business and not have to worry about matters you are not completely familiar with. We list what…