IT consultancy and end user services since 1996
The demand for new and efficient ways of digital working has never been greater. We develop human expertise, master innovating technology, and translate that into value for our clients.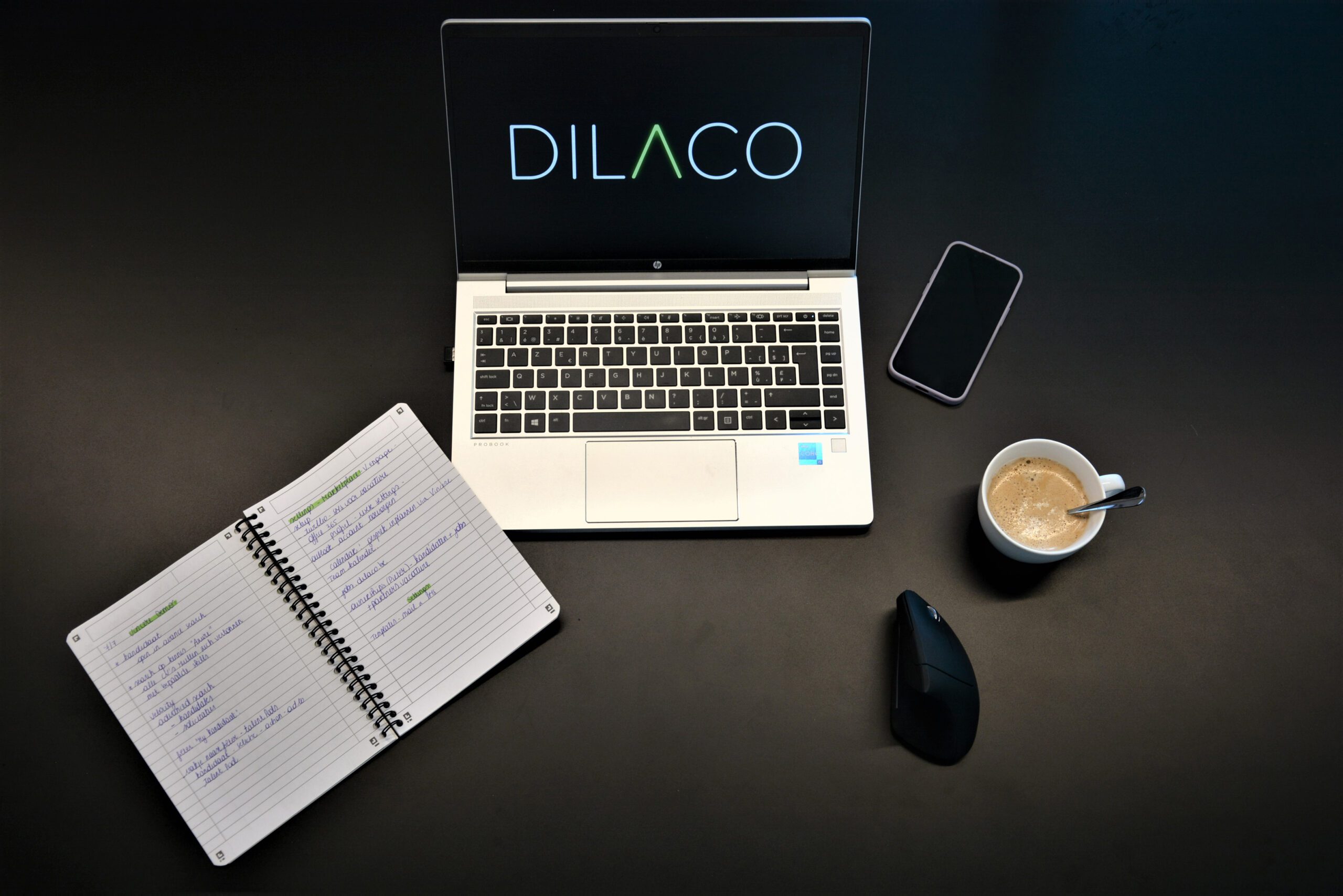 We keep things simple
We focus on proximity
We breathe transparency
We cultivate talent
"Taking time to understand the needs of our business. That is where Dilaco made the difference for us. Within no time, we had the right people to fill our vacancies!"
- Filip Breugelmans 
Team lead It Infrastructure, AML Antwerp
"Dilaco is a strong and reliable partner who puts the needs and requirements of the customer first."
- Stephanie Vanhissenhoven
Service Desk Manager, D'Ieteren
.
"Good communication between consultant - account manager and customer is the basis of a strong relationship. Trust and knowing what is expected from both parties is crucial."
-Peter Cnockaert
Customer Service Manager, Securex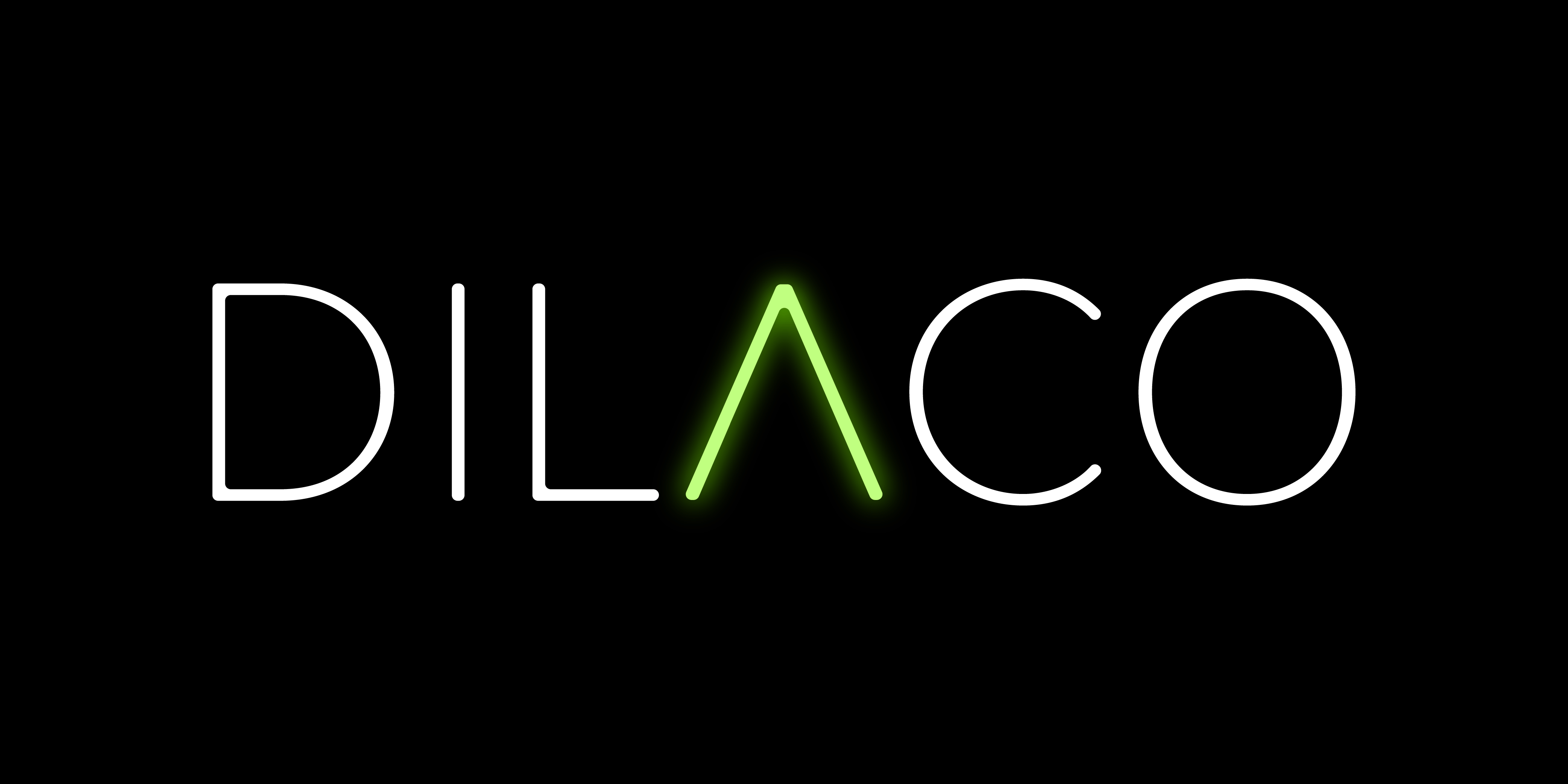 More specifically, Dilaco's new jacket includes a new logo and a new website. In addition – thanks to the arrival of Wim Kretzers as new CEO – Dilaco enjoys an internal restructuring with numerous new possibilities and services, interesting for both customers and employees. New CEO Wim Kretzers has been the head…
Quickly resolving and avoiding IT incidents increases productivity and saves costs. IT outsourcing has therefore been created. The complete management of the IT service desk is taken out of your hands, allowing you to focus on your core business and not have to worry about matters you are not completely familiar with. We list what…