Take control of your applications
AppLabs is your one-stop solution for your entire application management, offering support in application packaging, software metering and more.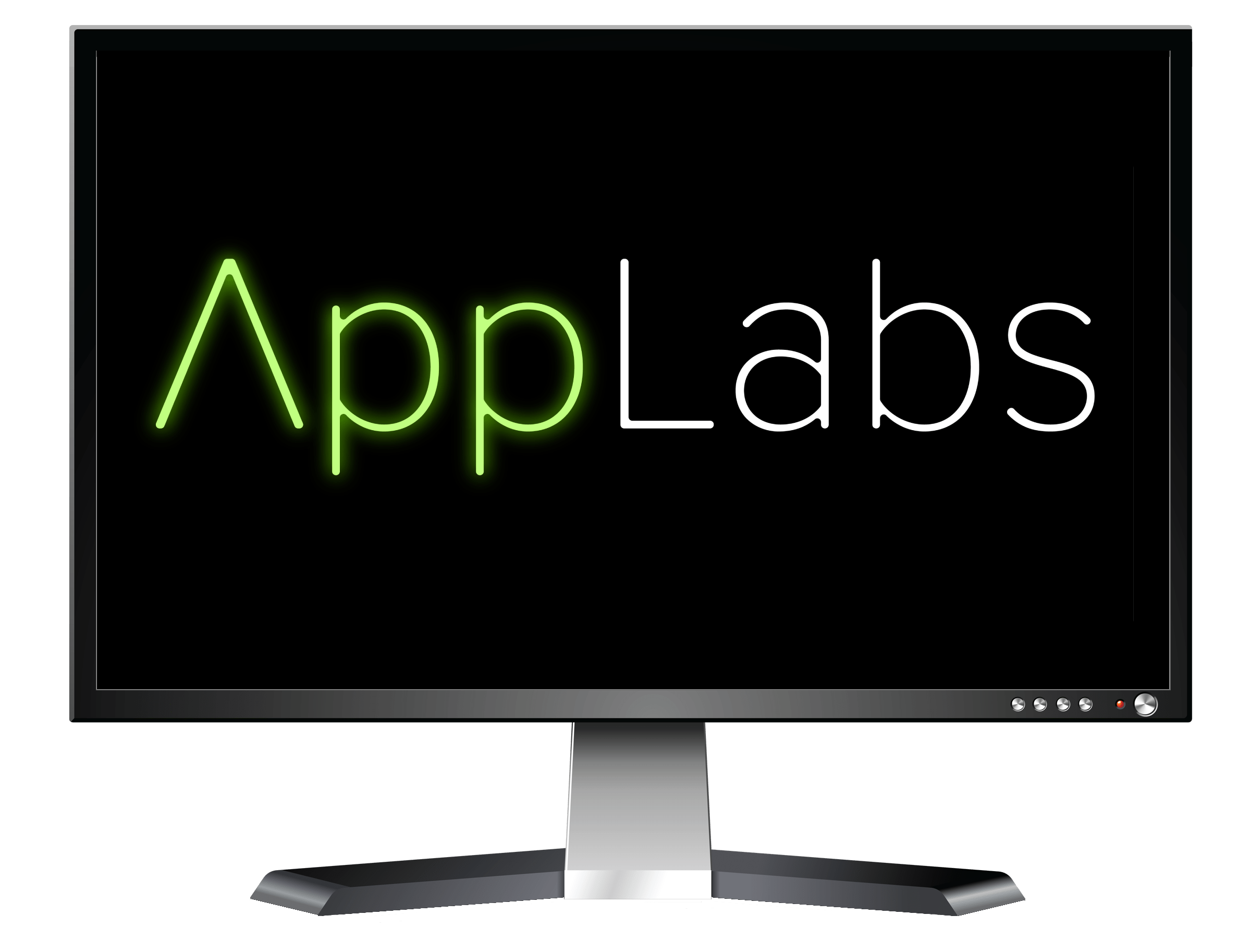 +
Recurring AppLabs clients
What do our clients say about us?
AppLabs a one-stop solution for your Application Management, including Application Lifecycle Management, Software Metering, and Migration Assistance, among other services. The team at AppLabs is a group of experts, each with their own area of expertise, working together to provide the best service and quality for your company.
Why you need to be on top of your Application Management
A well managed application infrastructure offers significant benefits such as improved efficiency, enhanced user experience, reduced costs and strengthened cyber security. Because of these essential advantages, proficient application management plays a critical role in achieving business goals and long-term growth.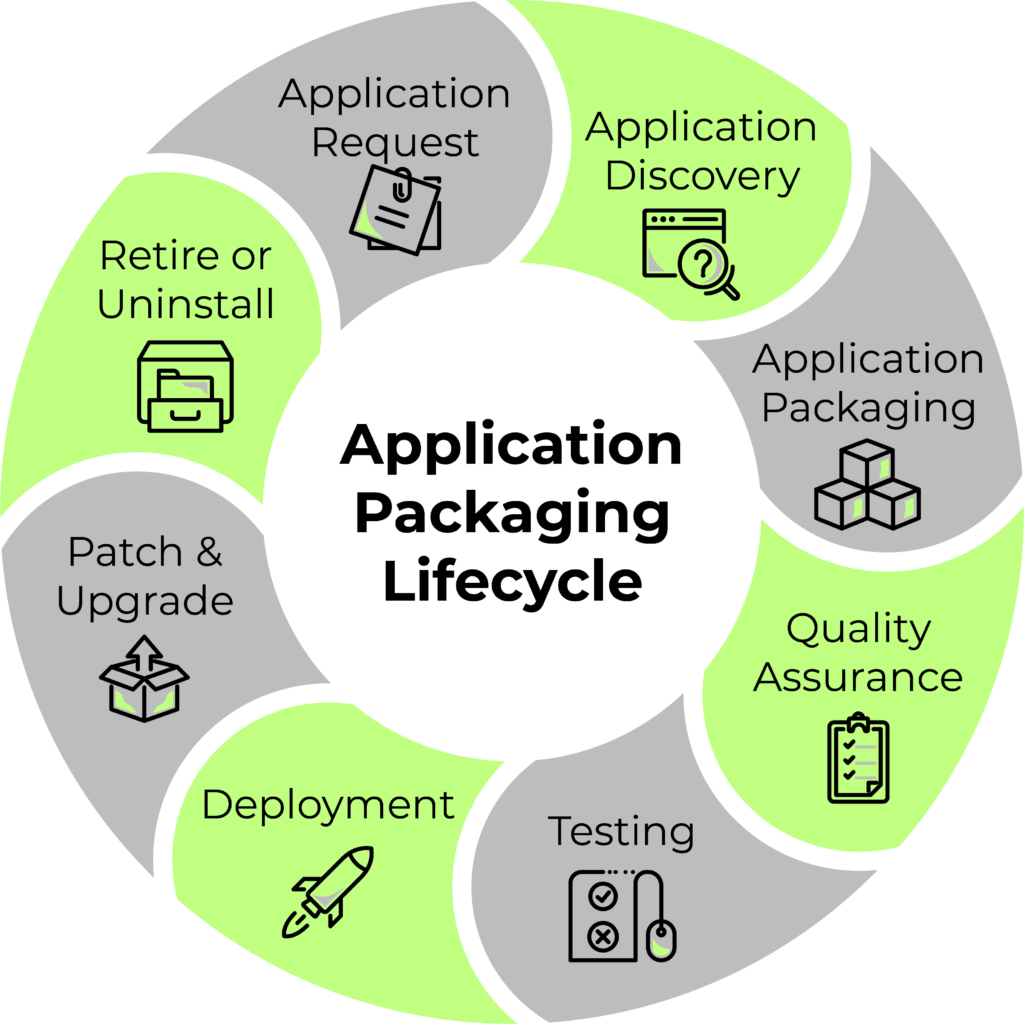 Application Lifecycle Management
AppLabs is an extension of your IT department and works with proven processes and techniques that enable us to work very efficiently and quickly. Our experts are familiar with almost every technique and are able to adapt to new ones very quickly. This results in a fast delivery time, high first-time-right percentage and low costs. We can support your IT department in the entire application lifecycle, for example by:
Creating packages;
Creating intakes;
Supervising in testing;
Deploying applications.
You decide which part of the process and which package or service you want to outsource. This way you can scale our service depending on the demand within your company.
The AppScan is a software metering service offered by AppLabs. Here at AppLabs we don't just offer you a tool, our experts will sit down with you to identify all of your needs and adjust and install the service accordingly. When we have gathered all the information, you will receive a report that is fully customized to your needs. You can then use this information to make adjustments and reduce costs immediately with a very high ROI.
What is software metering?
Software metering is used to monitor and control software usage within an organization. It helps companies keep track of which software applications are being used, by whom, and for how long. This information can then be used to optimize software licensing, ensure compliance, find malicious software and reduce costs.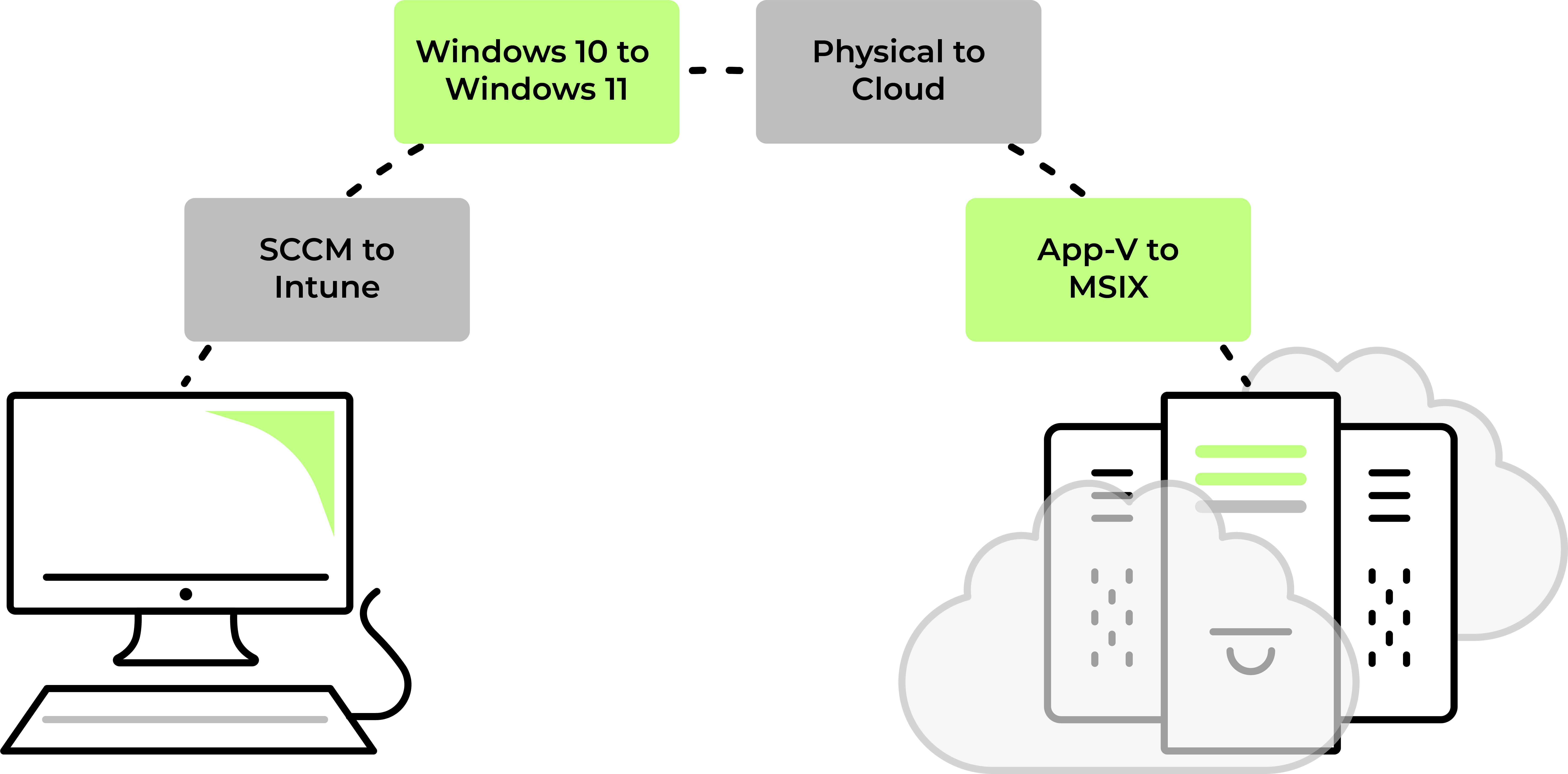 How can Migration Assist support your IT department?
The migration of applications can be very demanding. AppLabs can support your IT department during these intensive projects; you decide how much of the process you wish to oursource. Our team has the expertise and resources to take responsibility over the entire process or support you with the desired smaller parts..
What is software migration?
As technology evolves, companies often need to upgrade their software systems or workspaces to keep pace with new features and capabilities. This process, known as software migration, can be complex and time-consuming, but is essential for organizations to remain competitive and efficient. The last few years many companies have migrated their on-premise systems to the cloud. Common migrations are SCCM to Intune or App-V to AVD.
Some companies we've supported with AppLabs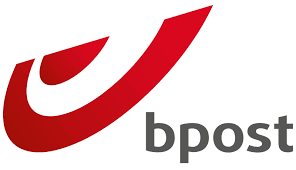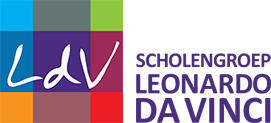 Use our calculator to get a price estimate of your application project.
This calculation is an estimate. Our AppLabs manager Mark will be happy to help you make a more detailed overview.
We are here for you.
How would you like to be contacted?